Fun in the Sun at ICS Putt Putt Golf Event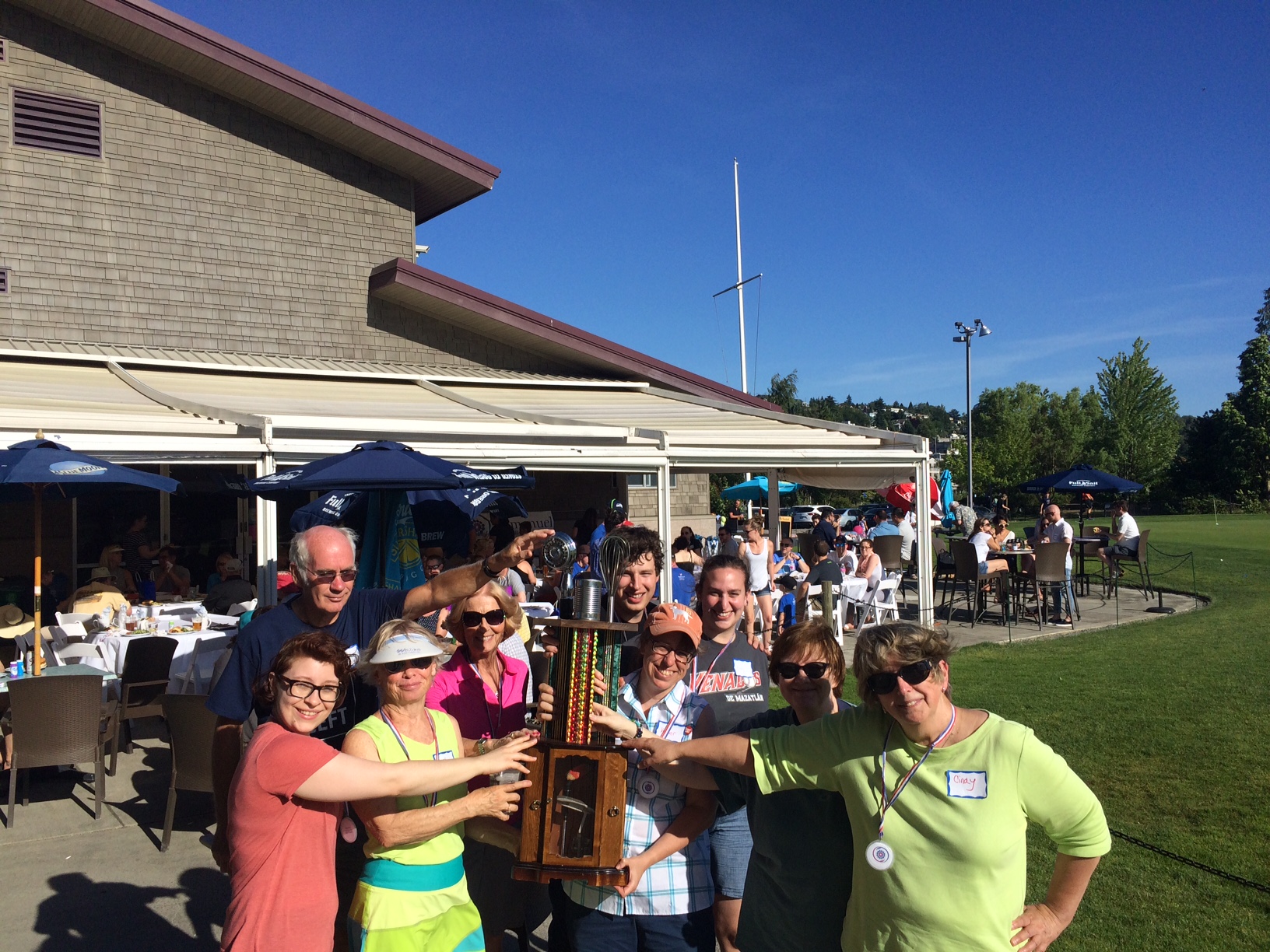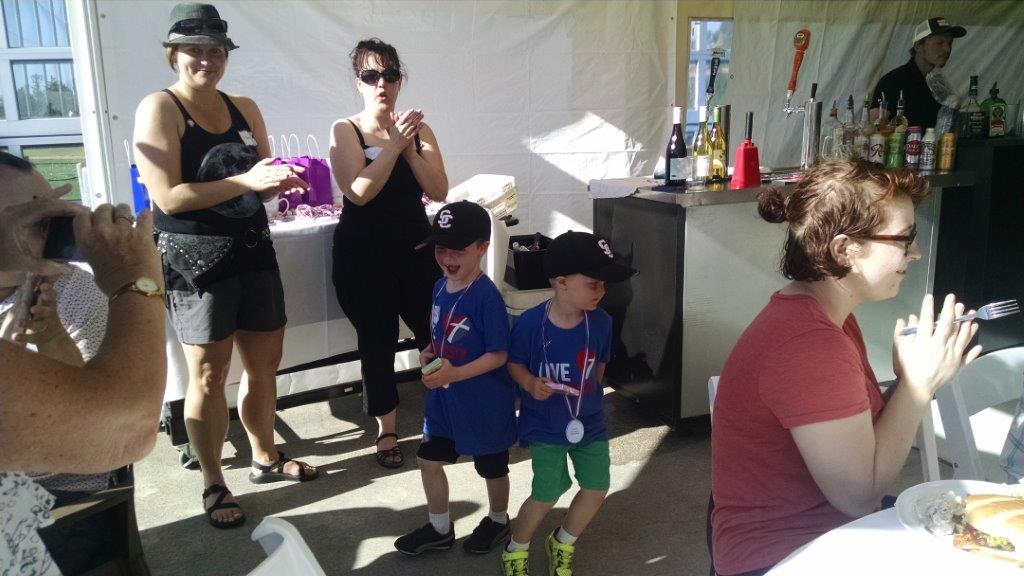 Thanks to all who participated and/or contributed to our first Annual Putt Putt Golf Event on Saturday June 4th. You helped us raise more than $12,500 to support our Food Bank, Hygiene Center, Recovery Program Shelter and Community Lunch. Start practicing for next year!
GiveBIG 2016 for Immanuel Community Services on Tuesday, May 3rd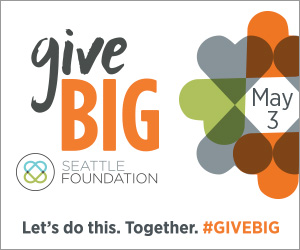 A GiveBig THANK YOU to all those who donated to ICS this year.
We raised $13,444 … a record high for ICS!
New One Night Count Numbers for 2016
The Seattle/King County Coalition on Homelessness reported a 19% increase in the number of people unsheltered in selected areas of King County. Homeless Advocacy 101 workshops are being offered. Help us speak up for smart policies and robust funding!
Wednesday February 24th 6:00 – 8:00 PM in Ballard (St. Luke's Church 5710 22nd Avenue NW Seattle 98107)
Saturday February 27th 10:30 AM – 12:30 PM Kent (Kent Library 212 2nd Avenue North, Kent 98032)
Pre-register on-line: www.homelessinfo.org
Community Forum on Homelessness on the Seattle Channel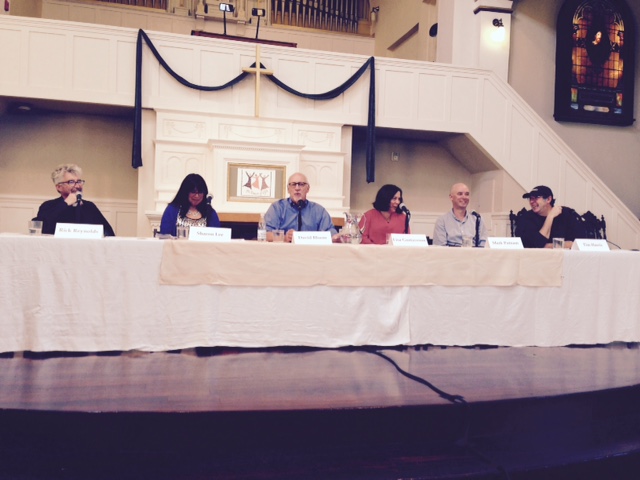 In case you missed our Community Forum on Homelessness this past September 20, you can catch it on the Seattle Channel at the following times:
Friday, October 2 at 9:00 AM
Sunday, October 4 at 3:00 PM
Monday, October 5 at 5:00 AM
The video is also available streaming on the Seattle Channel website,
CLICK HERE TO VIEW IT
Turner Construction Volunteers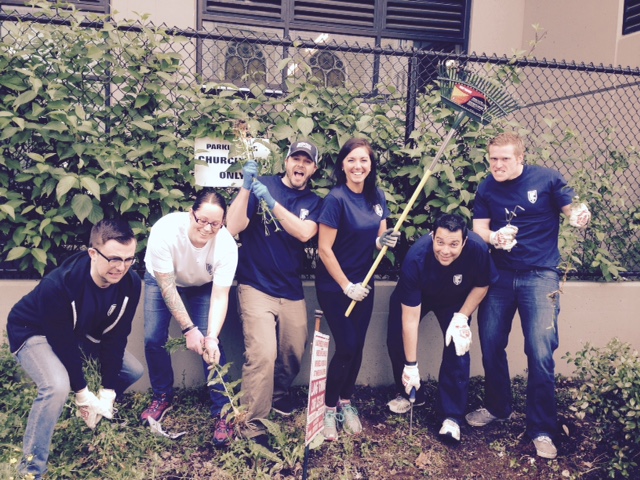 Volunteers from Turner Construction clean up inside and outside ICS!
Got a group that needs a volunteer project? Call us at (206) 622-1930.
Volunteer for ICS
Thanks to the good work of Will and Colin, 16-year-old twins, the homeless men and women using our Hygiene Center got a treat on Good Friday! The boys volunteered to make 40 sack lunches for ICS to distribute in the Hygiene Center. We've made it easier than ever for you to sign up and volunteer for ICS.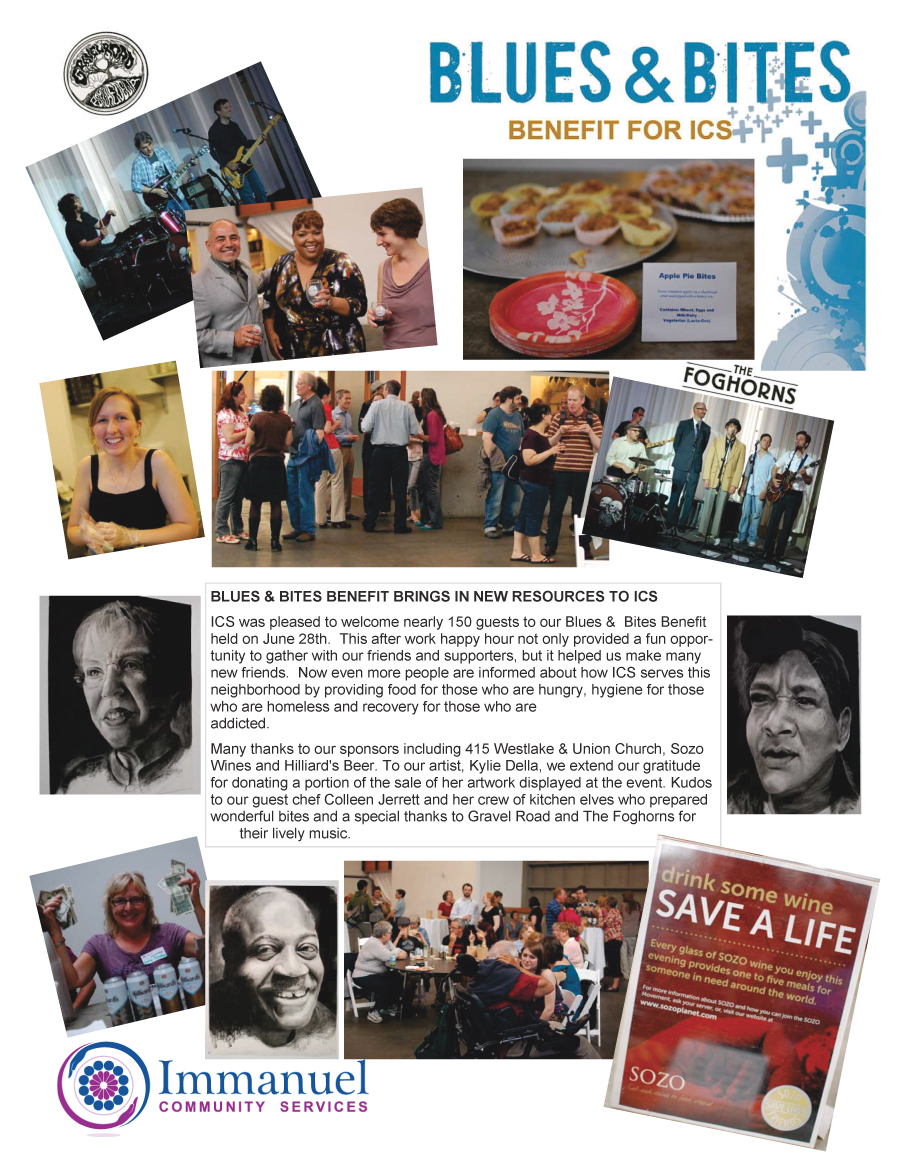 Immanuel Community Services | 1215 Thomas Street Seattle, WA 98109 | PH (206) 622 1930
© Copyright 2007-2017 Immanuel Community Services. All Rights Reserved.